The Studio is a creative co working and natural light photography studio space for freelance professionals.
Each location of The Studio includes two photo ready spaces, one with three colored paper backdrop options and a second open photographer space. It also includes a flexible open office space, a workspace, and a sales room for in-person sales and consultations with clients. Each location also includes full time office rental space.
The Studio is essential for creative freelancer professionals as a bridge between beginning to grow their own businesses as professionals and needing to take on the large cost of renting their own space.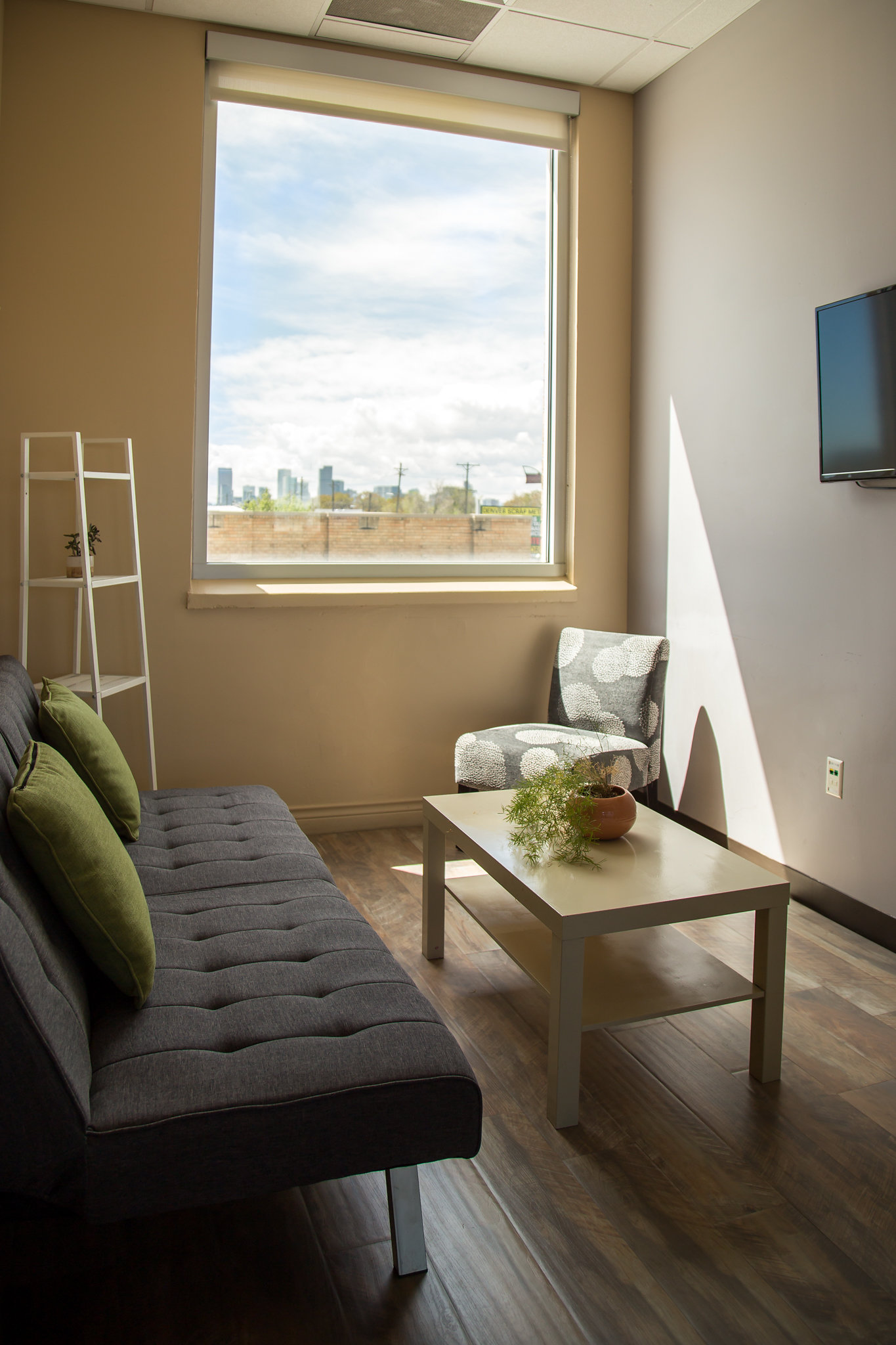 We believe in community above competition. We know there's enough business to go around and we're better together.
We believe making a monetary investment in ourselves and our businesses facilitates growth. We believe we're worth it.
We believe in the perfect marriage of always looking forward with big dreams and keeping our feet on the ground, putting in the work.
We believe in the whimsical pursuit of curiosity and creativity.
We believe human connection is beautiful and necessary to creating our best work.
We believe in creators, makers, dreamers, doers, creatives, and, most of all, you.
Our Leader
Kelsey Bigelow is a curious creator and passionate entrepreneur. She has been involved in numerous freelance projects and businesses, including living different lives as a photographer, magazine publisher, apparel line owner, and social media manager. She was a member of The Studio for nearly four years before purchasing it in 2018.
At her core, she is a story teller and advocate for local, creative entrepreneurs. She is passionate about creating community above competition and unapologetically, enthusiastically, passionately following your dreams.